When you volunteer in Riverside County with Big Brothers Big Sisters, you help create generational change in your community—one child at a time. Through Big Brothers Big Sisters' one-to-one mentoring relationships, local volunteers are working to decrease the number of disconnected youth in Riverside and San Bernardino counties. From improving local high school graduation rates to breaking the cycle of poverty, mentorship is a proven solution to many of our societal issues.
These three volunteers in Riverside County exemplify the impact one person can have on our community when they decide to stand with its promising youth.
Meet Three Mentors Who Volunteer in Riverside County
Estela Rubio, 2021 California Big Sister of the Year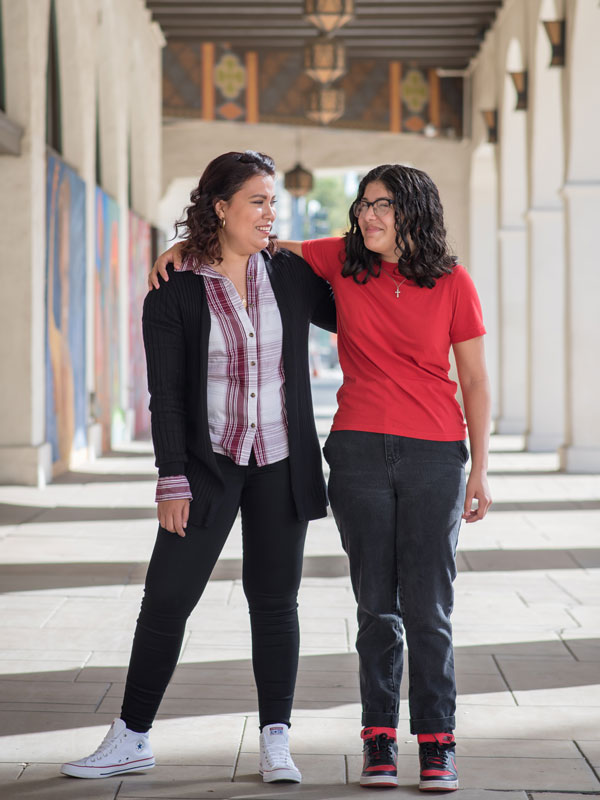 Estela is determined to be a changemaker in her community. Since joining Big Brothers Big Sisters in 2014, she has been a champion for youth mentorship. As a BBBS ambassador, she has used her voice as a first-generation Mexican American to expand volunteer outreach into the local Hispanic community.
"It is always a joy to share about my experience as a mentor and encourage others to stand up and be a part of the solution," Estela said. "I like to tell people that being a Big Sister is not only making a difference in one young girl's life, it is impacting our entire community."
Click here to read more about Estela's mentorship journey as a stand-out volunteer in Riverside County.
Nathan Iverson, 2021 Inland Empire Big Brother of the Year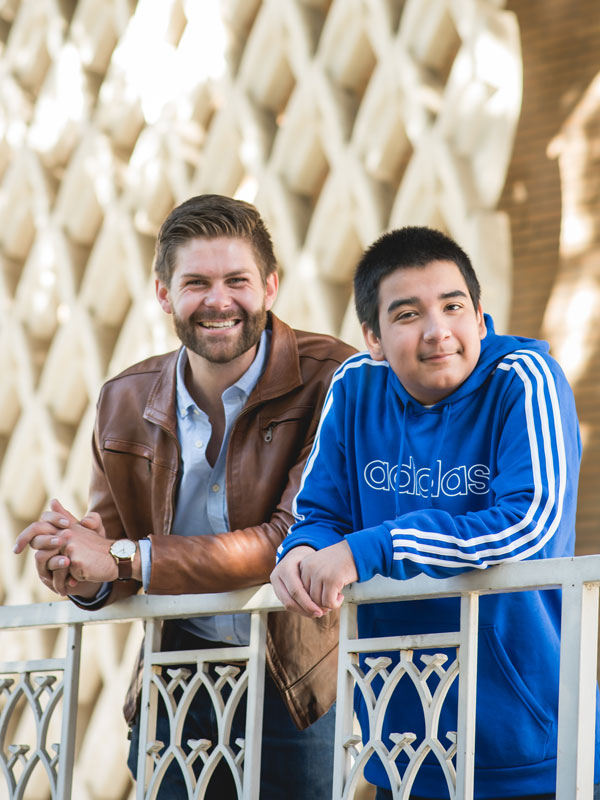 Nathan is a psychology professor at California Baptist University and has been a mentor to his Little Brother Anderson since 2017. Not only is Nathan passionate about igniting Anderson's potential, he is also determined to motivate his students and peers to volunteer in Riverside County as youth mentors.
"The most metric driven way to impact our town is to mentor those in our community," Nathan said.
Click here to read more about Nathan's mentoring story and how one person can make a big impact on their entire community.
Kyla Vela, 2021 Inland Empire Big Sister of the Year Finalist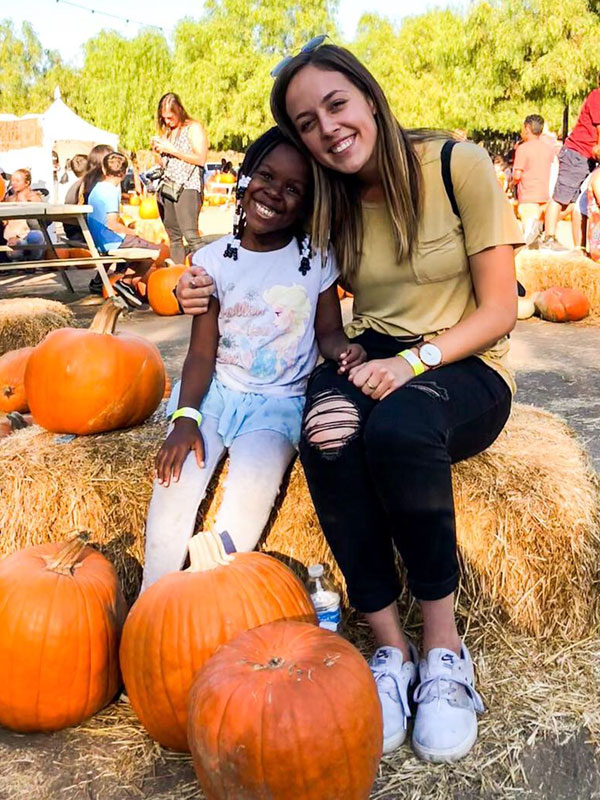 While she was a college student, Kyla started searching for ways to volunteer in Riverside County. Despite her own busy schedule, she knew she wanted to give back to her community in an impactful way. When Kyla heard about Big Brothers Big Sisters, she knew it would be the perfect way to get involved in her Wildomar community.
"I was amazed by [Big Brothers Big Sisters'] model of mentorship and community involvement," Kyla said. "I was hesitant, but I thought I would just take a chance and see what happened. It was the best choice I ever made! Being a mentor to Amayah has been one of the greatest joys in my life."
Click here to hear how Kyla describes her experience as a mentor to Amayah over the last three years.
How You Can Volunteer in Riverside County as a Mentor
Right now there are hundreds of children on our waitlist excitedly expecting a caring mentor of their own. Your mentorship journey begins when you sign up to attend a volunteer informational.
Stand with us to ignite, empower and inspire the potential of our community's youth.