Construction Cares for Kids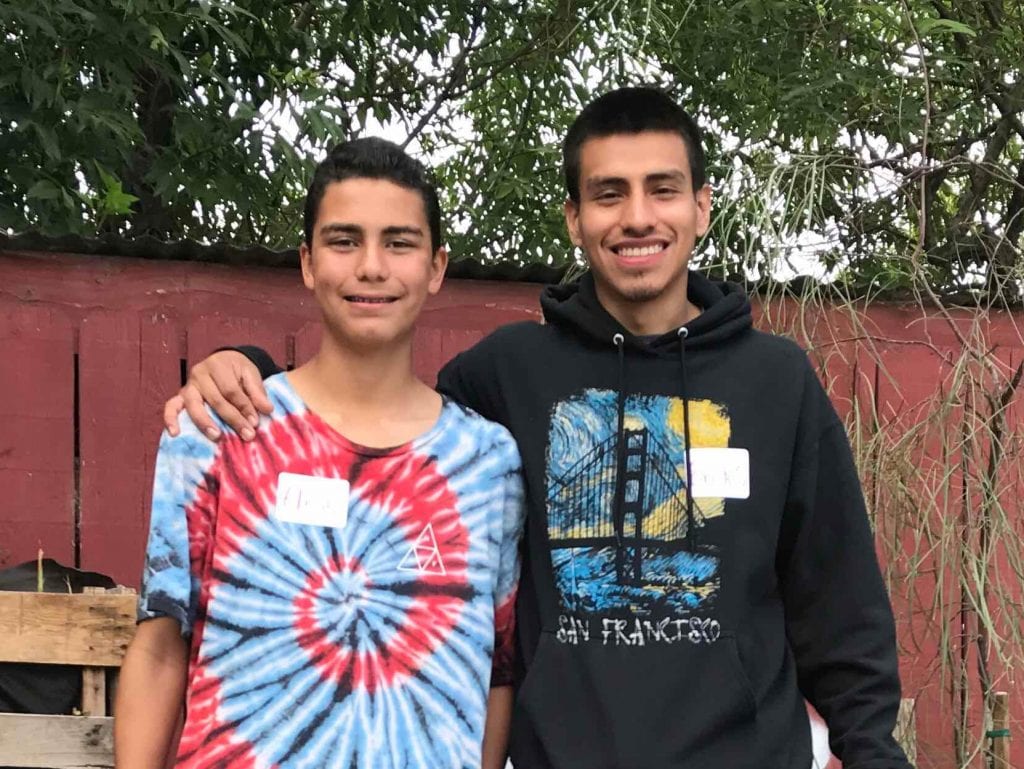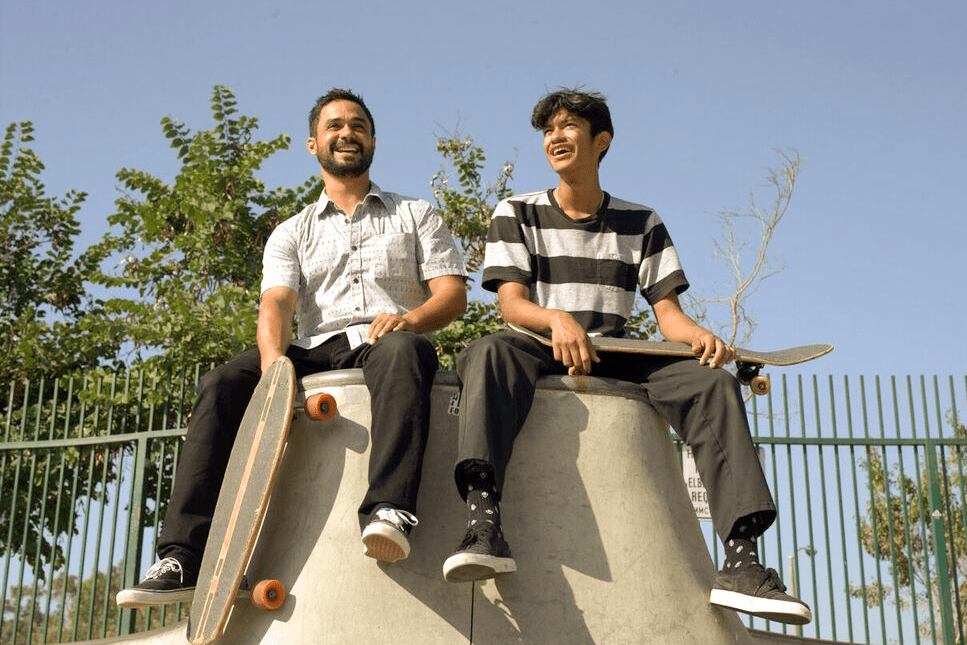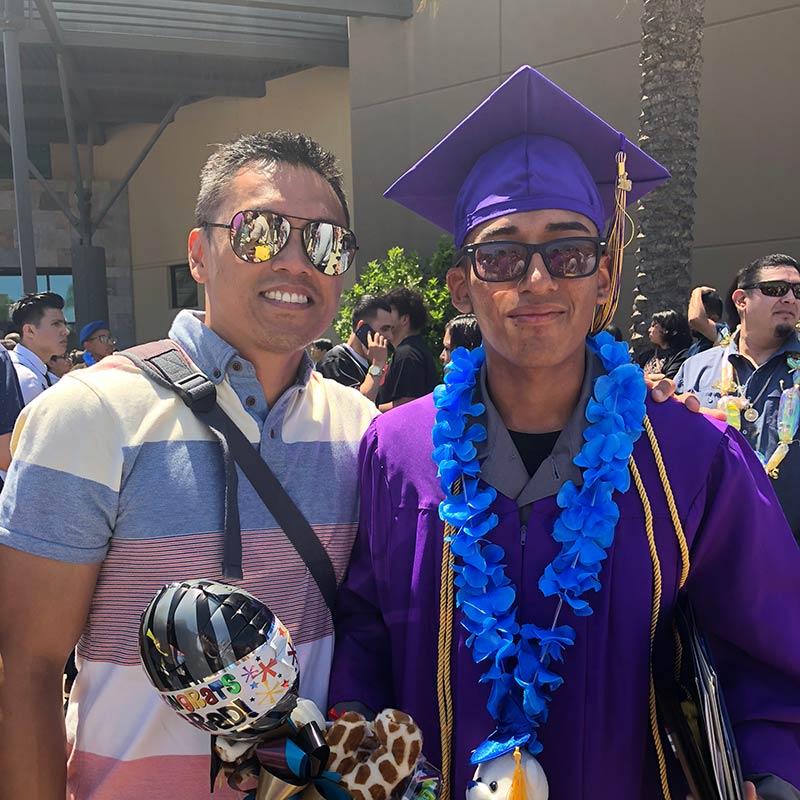 Construction Cares for Kids is a coalition committed to supporting 100 homeless children with a mentor.
Big Brothers Big Sisters of the Inland Empire's one-to-one mentoring programs are a vital pillar in supporting the critical needs of our most vulnerable youth. Your gift can reduce generational poverty and help develop a future workforce in construction or related fields. 
Become a coalition member with a 100% tax-deductible gift of $2500 to provide mentorship to 100 homeless youth in Riverside and San Bernardino counties. 
Construction Cares for Kids membership details
Thank you to our Coalition Members
Each member's gift will be matched dollar-for-dollar, up to $50,000, thanks to our Foundation Sponsors!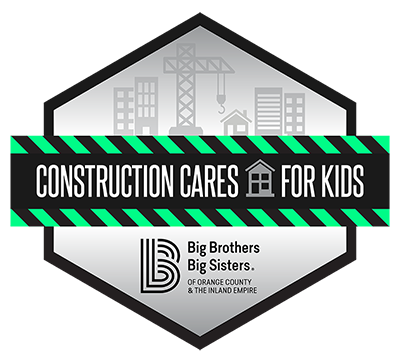 Gus Theisen, CEO
Foundation Sponsor
Big Brothers and Big Sisters is a very important organization, and McCarthy is excited to change the lives of our youth with exposing them to the construction industry through the Construction Cares Coalition.
Jim Madrid
Executive Vice President
Construction Cares for Kids Members