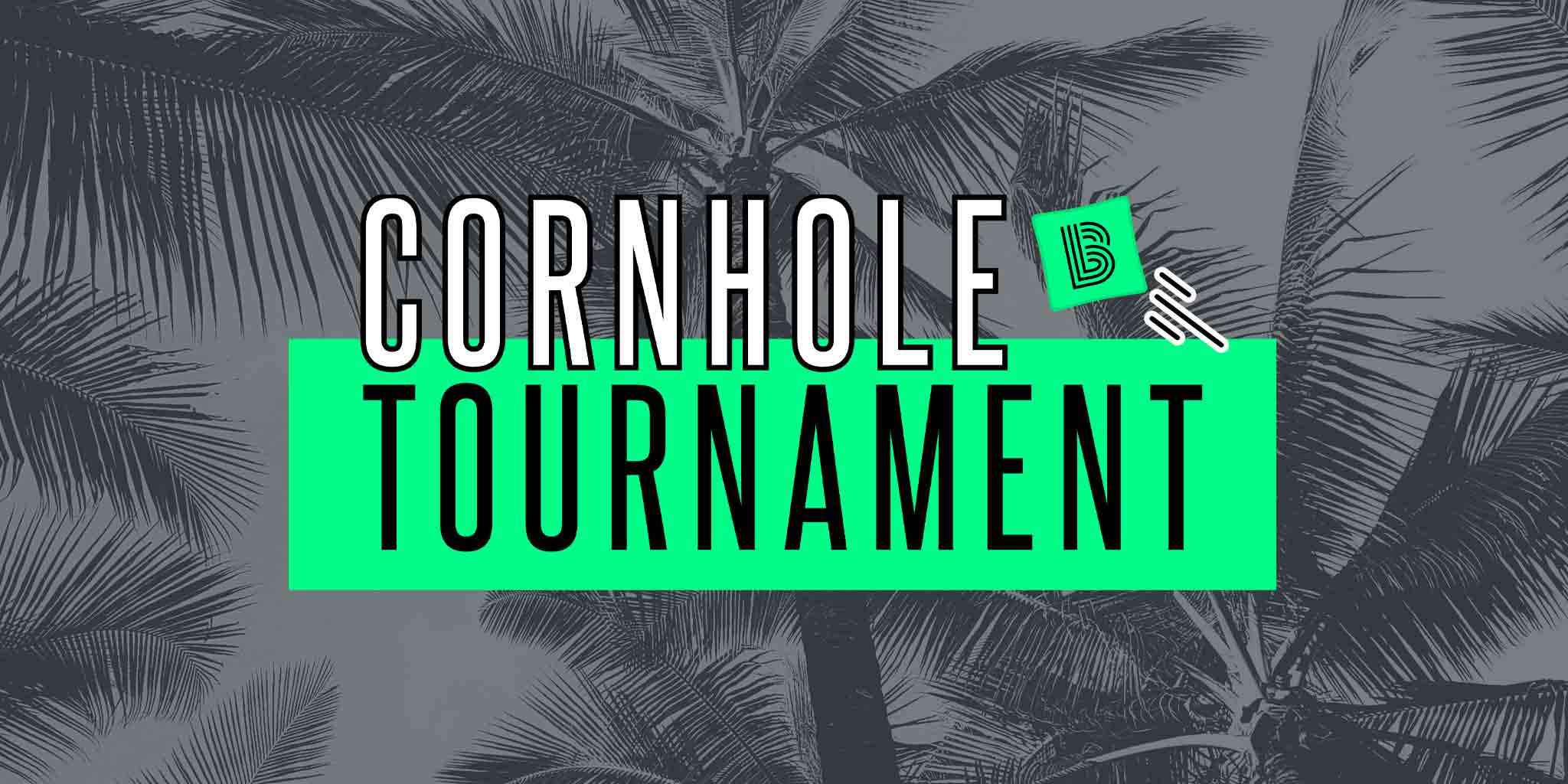 Help us ignite the potential of kids throughout the Inland Empire! Funds raised through the Cornhole Tournament directly benefit Big Brothers Big Sisters' youth mentoring programs.
For team or sponsorship inquiries, please contact Jennifer O'Farrell at [email protected]
SELECT YOUR CORNHOLE LOCATION
THANK YOU TO OUR TOURNAMENT SPONSORS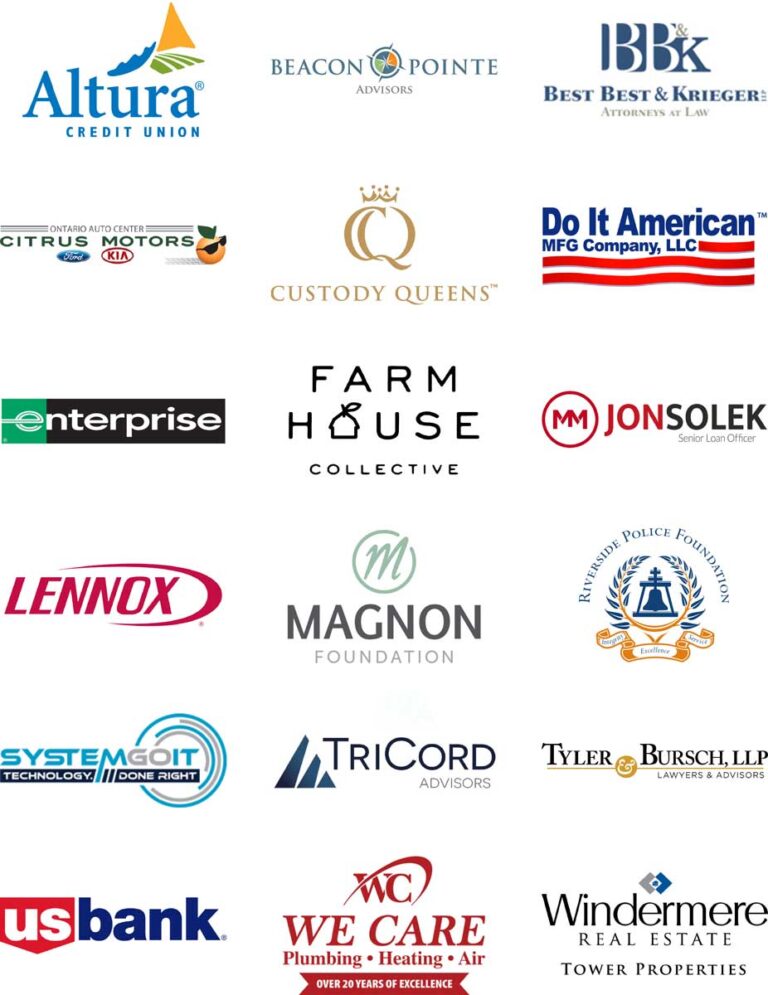 20/20 Heating and Plumbing
Abbott
Altura Credit Union
Beacon Pointe
Best Best and Krieger
Bush Family
Calfornia Baptist University College of Behavioral and Social Sciences
Calvary Chapel Murrieta
Can't Believe its Not Corny
Century 21 Preferred + Americas Escrow
Citrus Heritage Escrow
Citrus Motors
Conlin Family
Conlin Food Brokerage
Cox Automotive I Manheim
Custody Queens
Do It American
Exit Alliance
Farmer's Insurance
Farmhouse Collective
Fusion Sign and Design
Gage Gators
Jon Solek
Lennox
Magnon Foundation/Magnon Companies
Merrill Lynch
Modern Lending
Monster Media Inc.
Movement Mortgage
OctoClean
Pacific Premier Bank
Pacific Premier Bank
Plascor
Prime Lending
Ramona Rams
Rew Crew
Riverside Eastside Rotary
Riverside Fire Association
Riverside Police Foundation
Riverside Sheriff's Association
Riverside Sunrise Rotary
Sandals Church
Secure Choice Lending
Singerlewak
Stream Kim
Stronghold Engineering
Sweet Corn
SystemGoIT
Team Deniston
Team Gore
Team Karen Allen
Team Werner
The Candied Corns
The Mill
The Pick Group
The Whole Kernel
Tilden Coil
TriCord Advisors
Two Mortgage Guys
Tyler & Bursch
US Bank
Walter's Automotive
Waters Edge Winery and Friends
Waxie
We Care Heating and Air
Windermere
Woodard Group
In cooperation with state and local public health officials, we have implemented many new safety measures at the Big Brothers Big Sisters Cornhole Tournament in an effort to help reduce the transmission of COVID-19, however, an inherent risk of exposure to infectious diseases, including COVID-19, exists in any place where people are present. COVID-19 is an extremely contagious disease that can lead to severe illness and death. According to the Centers for Disease Control and Prevention, senior citizens and people of any age with underlying medical conditions are especially vulnerable. By continuing with the purchase and visiting the Big Brothers Big Sisters Cornhole Tournament, you voluntarily assume all risks related to exposure to any infectious diseases, including COVID-19, including without limitation risks of illness, personal injury, and death, and even if arising from the negligence of The BBBSOCIE, the presenter, the event, the event producer or their respective employees, board members, officers, volunteers, independent contractors, agents or affiliates.