The next generation of
leaders
changemakers
advocates
LEADERSHIP DEVELOPMENT
PROGRAM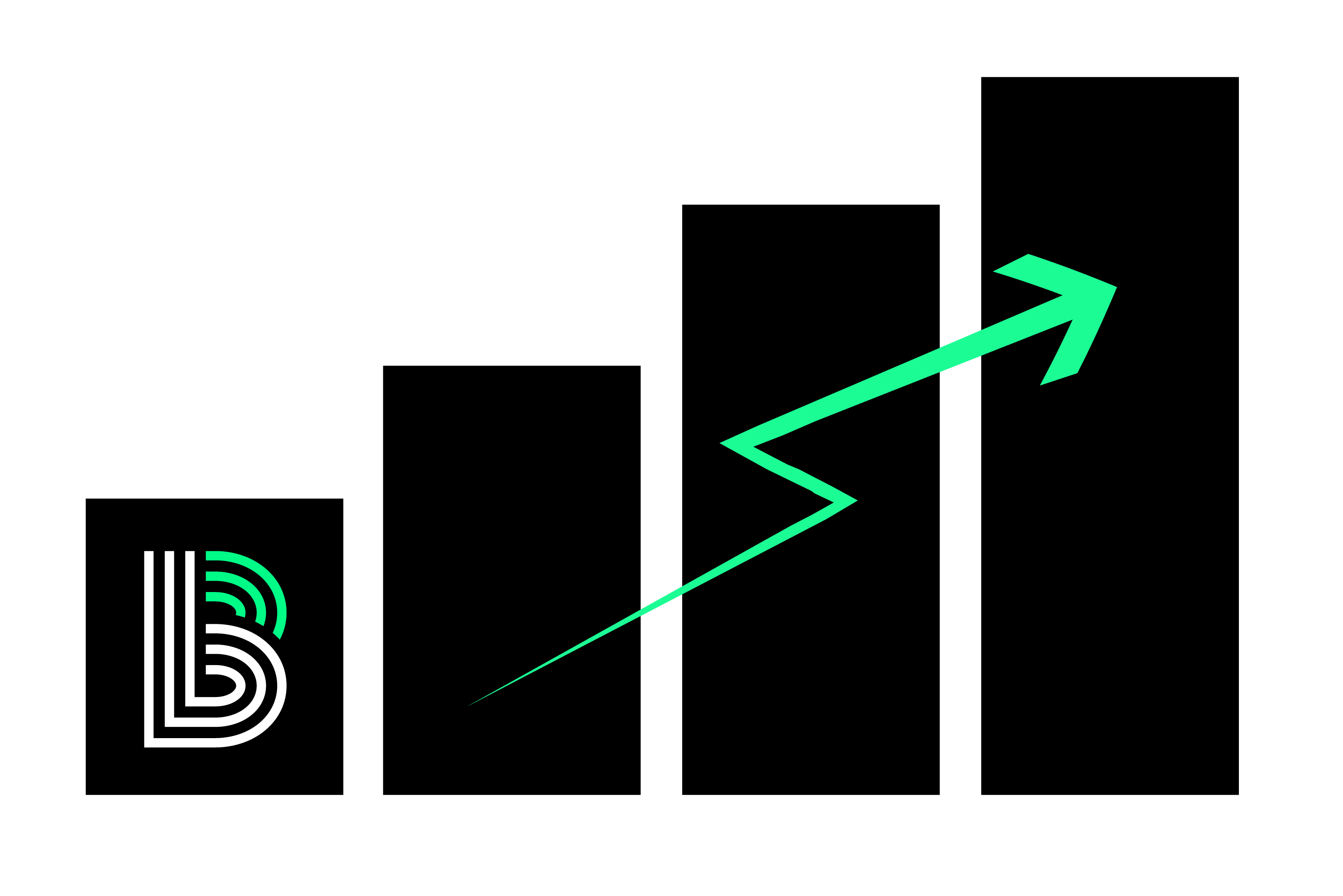 One-to-one mentoring unlocks new pathways. Through the Big Brothers Big Sisters Leadership Development Program, high school students can develop their strengths as young leaders, discover future career opportunities and become advocates for social change. Three distinct mentoring tracks are offered to launch future leaders into college, career and beyond.
High school students can find their own voices and become community advocates while serving as as role models to elementary school youth at participating elementary schools.
1 session/week
Click here for more information
High school students can jump start their professional development through 1:1 time with accomplished mentors at participating companies.
1 session/month
Students gain an inside look at post-grad experiences with a college mentor. 
1 session/month
Take the first step by filling out the interest form below. A member of our enrollment team will contact you shortly to discuss available program tracks at your school.
The Leadership Development Program is open to high school students grades 9-11 throughout Riverside and San Bernardino counties.
"I would definitely recommend this to anyone who needs to grow in leadership. It definitely makes me think twice about how I act and what I say."