Whether you commute from home or travel across the country, college students enjoy a special connection to their campus and surrounding community. Taking advantage of local volunteer opportunities is a great way to build that connection.
Big Brothers Big Sisters offers several programs aimed at college students who are passionate about empowering the next generation. These two mentoring programs provide the opportunity to uplift a young child or high school student while also enriching your own life at college.
Volunteer Opportunities for College Students With Community Ties
As a Traditional volunteer in Big Brother Big Sisters' one-to-one mentoring program, you can change a child's life by simply taking them out twice a month for a few hours. Whether it's a trip to the beach on the weekend or sharing a pizza after a long day of classes, the time you spend with your mentee will help ignite their potential.
Big Brothers Big Sisters also provides sponsored match events and free outings, which are a great way to explore your college's local community while giving back.
Meet Big Sister Kassiah
While pursuing her nursing degree, Kassiah started looking for volunteer opportunities to help her find her sense of purpose outside of school and work. In 2020, Kassiah became a mentor to Dulce, a junior in high school.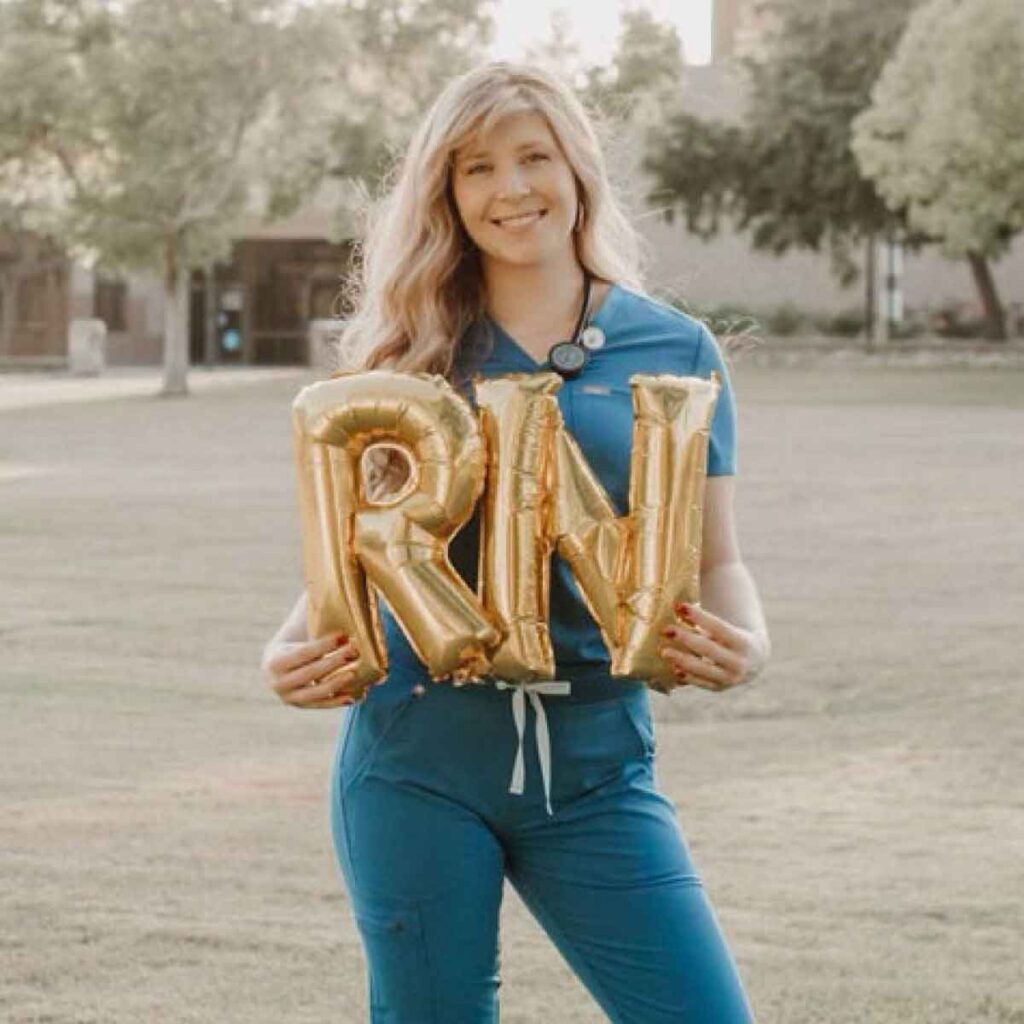 "My relationship with my Little Sister Dulce has brought me the sense of fulfillment and purpose that I was missing," said Kassiah. "As a soon-to-be college graduate, I have been able to pass on many of the things I have learned and experienced to Dulce. She has consulted me when filling out her college applications and we narrowed down which schools will best serve her. We were even able to take some time off together recently and road tripped to UC Santa Cruz!"
Click here to view photos from Kassiah and Dulce's college campus road trip.
Volunteer Opportunities for Busy College Students
If you are looking for volunteer opportunities that fit with your busy schedule while still allowing you to make a real impact, the College Bigs program is for you. While many of our high school students have incredible potential, they are often faced with educational and economic barriers on their path to success. Through one-to-one mentoring sessions once a month, you can be the person they need to help open doors to new opportunities.
Meet Big Sister Naomi
Naomi is a first-generation citizen and college student at California Baptist University. She is also a wife and mother and has been juggling a very busy schedule after making the decision to return to college after many years off.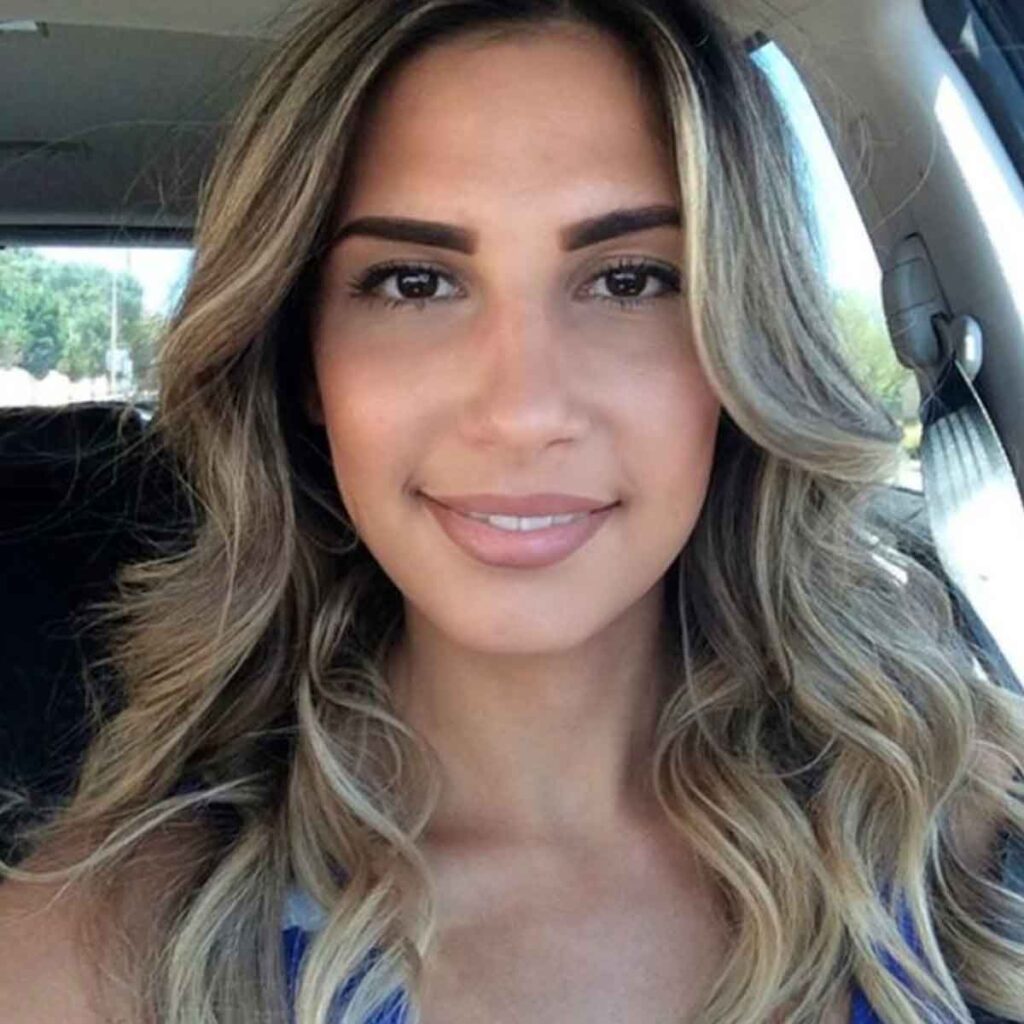 "My parents did not attend college and weren't very helpful when it came time for me to research schools," said Naomi. "I was on my own at the young age of 17, not sure what to do. I made mistakes and paid dearly for them."
While searching for local volunteer opportunities, Naomi heard about Big Brothers Big Sisters' College Bigs program and felt it would be a full-circle way to give back to a student like her.
"It wasn't easy, but I feel so accomplished and learned so much about myself through the process," she said. "My struggles inspired me to give back to a local high school student and help navigate some of the difficulties of high school and college."
If you're interested in volunteer opportunities that fit perfectly into your busy college life, click here.