It takes a community—from organizations and volunteers to donors and companies, together—to make a difference. The mission of Big Brothers Big Sisters is to support local youth by creating mentoring relationships that cultivate the power, potential, and voices of our youth to build strong communities throughout Riverside and San Bernardino counties.
From a corporate perspective, there are many reasons why the most successful companies are the ones that demonstrate their commitment to the community.
If you are interested in providing opportunities that allow your company and employees to give back to the community, here are three ways your company can support local youth through Big Brothers Big Sisters.
Three Corporate-Sponsored Ways To Support Local Youth
Organize a Company-Wide Fundraiser
If your company is interested in helping collect donations to support local youth, creating a Facebook fundraiser is a simple way to raise money using the power of social media.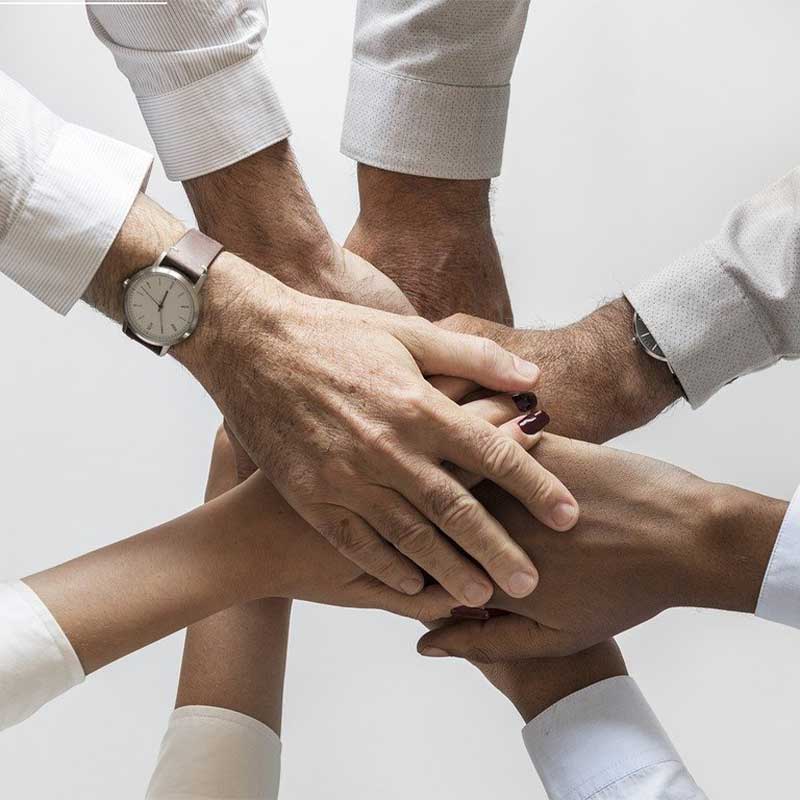 How to Set Up a Facebook Fundraiser Support Local Youth
From your company's Facebook page, follow this link to set up a Facebook fundraiser benefiting Big Brothers Big Sisters of the Inland Empire
Share and post throughout the month asking your customers and clients to support a cause that is important to your company—youth mentorship.
To engage employees in your fundraising efforts, encourage your staff to set up Facebook fundraisers from their personal pages and reach out to their group of family and friends to show support for local youth.
Tip: Offer prizes to the top fundraisers or announce a corporate matching gift to double your employees' fundraising power.
Participate in a Big Brothers Big Sisters Event
Big Brothers Big Sisters hosts several fundraising events throughout the year to bring our community together to celebrate the impact of youth mentorship. In the fall of 2021, the first-ever Cornhole Tournament includes a corporate give-back opportunity that's fun for everyone.
Leading up to the tournament, coworkers will team up to hit their team fundraising goal to support local youth. On the day of the event, teams who have reached their fundraising goal will enjoy an exclusive outdoor party with food and drinks, a chance at tournament victory, and corporate networking opportunities.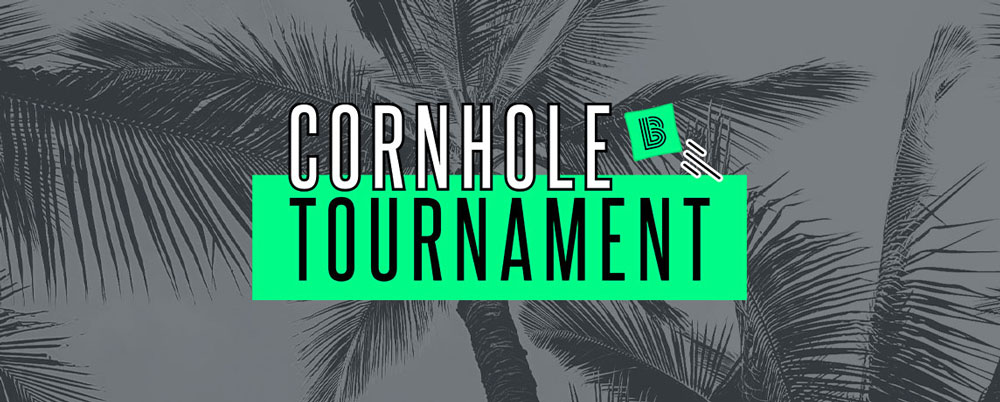 Sponsorship Opportunity to Support Local Youth
Want to show your employee appreciation? Have your company sponsor one or more teams so they can skip straight to the party.
The 2021 Big Brothers Big Sisters Cornhole Tournament is coming to a city near you this Fall (Temecula and Murrieta – September 9, Riverside – September 23. Click here if you're interested in creating a tournament team or sponsorship opportunities.
Join Construction Cares for Kids
Big Brothers Big Sisters recently launched a funding coalition of construction companies that are dedicated to providing mentors for 100 local youth who are unhoused.
In Riverside County alone, last year's annual point-in-time count showed that the homeless youth population has increased by 41 percent—and those numbers are pre-pandemic. By supporting mentorship, companies can be part of the solution to reduce generational poverty and develop a pathway to help create a future workforce in construction or related fields.
If your residential or commercial company wants to support local youth by joining our Construction Cares for Kids funding coalition, please contact Jennifer O'Farrell at [email protected].