Each year, we recognize and honor the outstanding mentors in our College Bigs Program who have made a significant impact on the lives of their mentees. These individuals have dedicated their time and energy to helping mentees, high-school students,  reach their full potential and achieve their goals as they look to transition into college and persist once there. They have provided guidance, support, and inspiration, and have helped shape the next generation of leaders. 
In this post, we introduce you to this year's award winners and highlight some of what makes them outstanding mentors. We hope that their stories will inspire you to make a difference in the lives of others by becoming a mentor and by applauding the commitment and dedication of mentors in our own lives on this "Thank Your Mentor Day" as part of national mentoring month. 
Hannah Bergman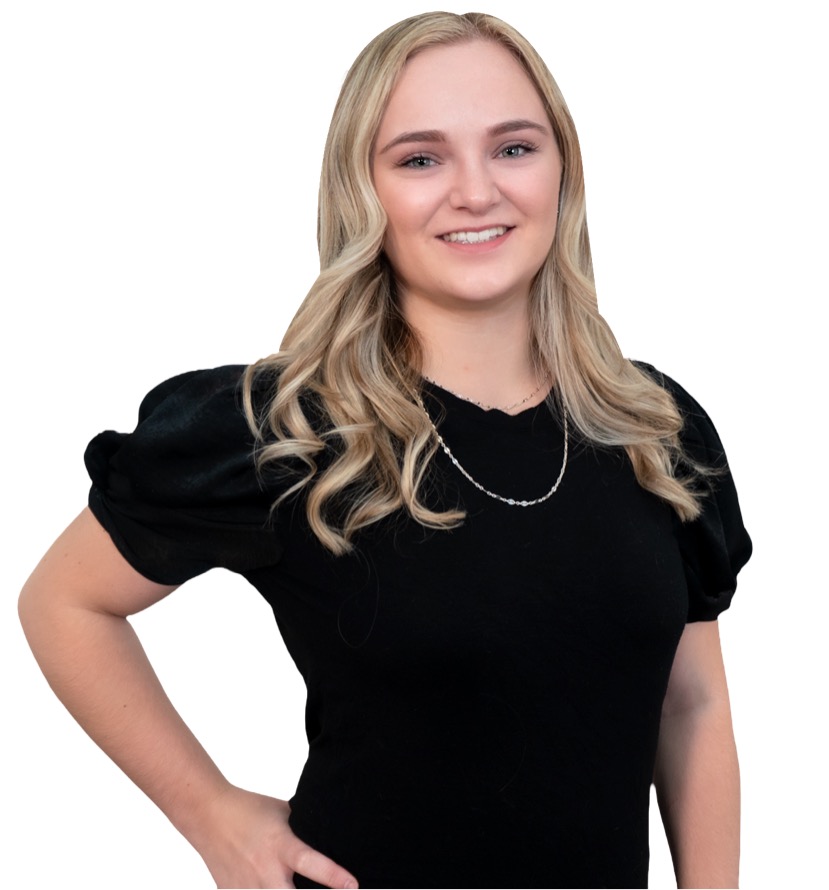 Mentor:

Hannah Bergman

Major:

Business Administration

College/University:

California Baptist University

Match Date:

11/30/2020

Mentee:

Millie Duran Alvarez

Mentee High School:

La Sierra High School

Mentee Grade Level:

11th

Mentee's Post-Grad Plans:

 Graduate from a 4-year university and enter the workforce
Hannah is an active and enthusiastic student at Cal Baptist (go Lancers!) who has demonstrated a commitment to mentorship by championing the College Bigs program on and off campus. She shares her passion with friends, faculty, peers, and anyone she meets. His reasoning is simple "I know first hand what it takes and how stressful all of this (college) can seem. I want to give the kind of advice I wish I knew when I was Millie's (Hannah's mentee) age. That would have made my life a little less stressful". 
Hannah has been matched with her mentee, Millie, a little over 2 years. In that time, she has regularly checked-in with Millie to see how she is doing and how school is going. Of course when they come back together for our facilitated mentoring sessions, they are quite the pair; articulate, funny, and full of life.  
When considering the last 2 years, Hannah said, "Millie has definitely grown so much since I first met her. She was very quiet and did not have much to say, but now she gives me more input and shares her thoughts with me. I feel she has grown to be comfortable talking to me and we have a mutual understanding of our busy schedules." 
Through Hannah, Millie has developed personally and academically. Hannah has helped her understand the college application process, major related questions, and has written letters of reference for on-campus clubs such as The National Honor Society. 
Millie is clear about the impact Hannah has made in her life, saying, "my Big has impacted me personally by making me feel understood and showing me to go for it. She has also impacted me professionally by showing me ways to be positive and not give up. There are so many things that I like about being matched with Hannah."
It is our joy to congratulate Hannah Bergman, for being selected as our 2023 Inland Empire College Bigs Mentor of the Year. 
Noah Ruiz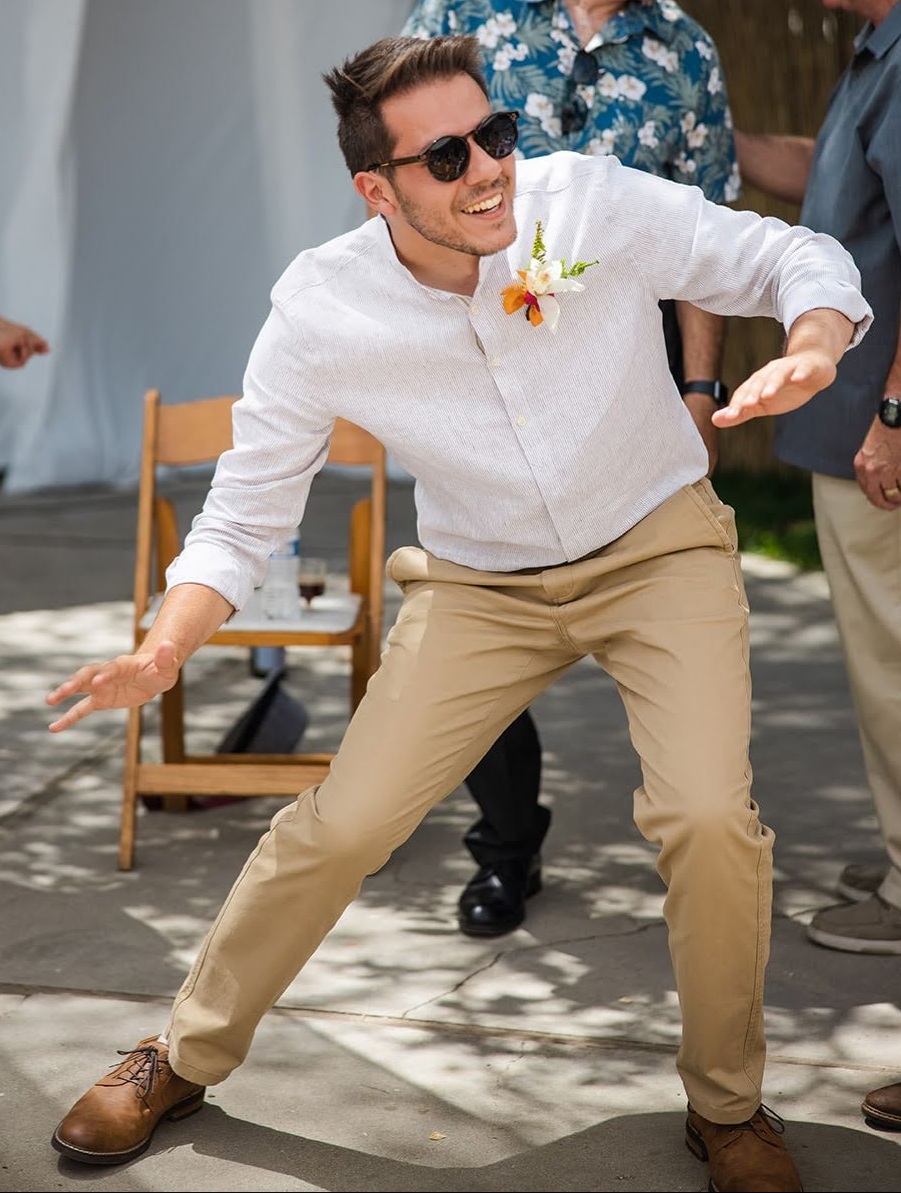 Mentor:

Noah Ruiz

Major:

Psychology

College/University:

University of California, Riverside

Match Date:

3/11/2022

Mentee:

Octavio Leyva

Mentee High School:

North High School

Mentee Grade Level:

12th

Mentee's Post-Grad Plans:

pursue a business management degree.

Noah is an avid promoter of the College Bigs program at the University of California, Riverside. He has many occasions canvased campus with flyers and talked to anyone who would listen. But what makes this young man impressive is his commitment and attentiveness to his mentee, Octavio.
They have been each other's support network through personal struggles, as well as academic goals. Noah has helped Octavio apply for college and to write his "personal statement" – an essential component to a good application. Noah always makes time for his mentee despite his demanding schedule as a full time Psychology student.
The youngest of 3 brothers, Noah was looking for a way to give back in the same way his older brothers had done for him. He remarks, "I was to be able to learn from them, both their successes and mistakes…I found it incredibly rewarding to finally have a 'little brother' of my own who I could help along and share my experiences"
But what he got was so much more. In Octavio, he discovered the joy of mentoring, writing "to have helped guide him to where he is now is by far more rewarding than anything I expected to get from this program."
From his perspective, Octavio couldn't be more grateful. "There was this moment in time when I wasn't feeling anything [positive] at school anymore due to relationship issues I was having. I didn't really know Noah like that but the way he approached me and allowed me to approach him, he seemed like that bigger brother that I always wanted. He's there for me. He's a really cool guy."
More than a cool guy, we would add, Noah is our 2023 Inland Empire College Bigs Mentor of the Year! Congratulations, Noah. 
To learn more about College Bigs, visit iebigs.org/college-bigs.