Honoring the village that is transforming our region's future. To our mentors who empower, inspire and stand in the corner of their mentee. To our public and private partners that commit time, talent and treasure to ensuring that the 3,145 youth we serve is just our beginning. Thank you for being part of the solution to ignite the power and promise of youth through mentorship.
||| COMMUNITY
DAPHNE BURNETT | Big of the Year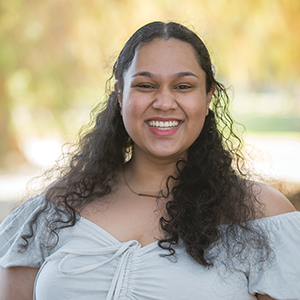 Daphne has been Ameera's biggest support system and an empathetic friend when she needed it most. Two years ago, Ameera didn't think college was an option for her. But with Daphne as a role model, she is now excited to pursue a career in psychiatry to help other women of color.
ALEX RAJEWSKI | Big of the Year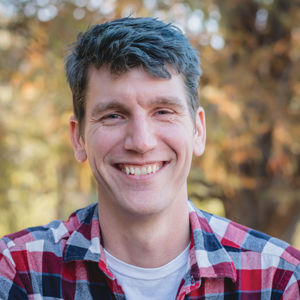 Drawing on his own experience growing up without a dad, Alex is dedicated to being present for his Little Brother Gregory. From showing up on Donuts with Dads Day at school to attending all his games, Alex is now the positive male role model to Gregory that he always wanted to have.
|||

COLLEGE
EVELYN ATENCIO | Big of the Year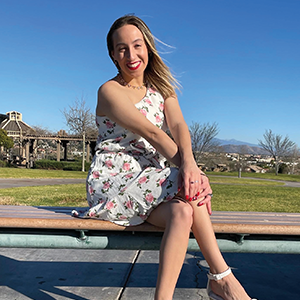 Evelyn exemplifies leadership and belief in potential. She always holds space for her mentee Vivian to be her authentic self while encouraging and guiding her toward a brighter future. Evelyn has also gone above and beyond to help us recruit more amazing college mentors on campus.
CHASE KITO | Big of the Year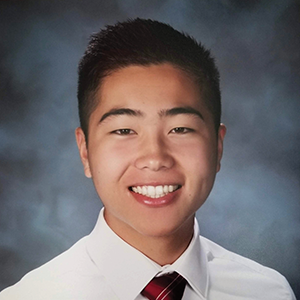 Chase is the embodiment of an outstanding peer mentor and leader. He has been instrumental in shaping the College Bigs program on his campus at UC Riverside. He has also helped his mentee Michael explore colleges to get excited about the limitless possibilities that lie ahead.
|||

WORKPLACE MENTORING
JENNIFER BINKLEY | Big of the Year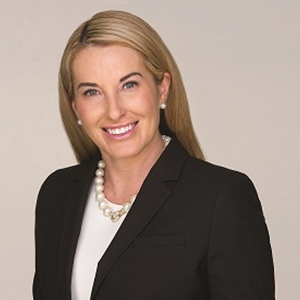 For Jennifer, mentoring is a way of life. Not only does she invest in the life of her mentee Isabella, but she has also inspired a culture of mentorship at Altura Credit Union. With her encouragement, her staff has given high school students a jump start in their professional development.
GORDON BOURNS | Big of the Year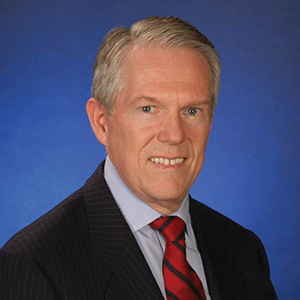 Gordon's unwavering commitment to supporting his mentee Joey and other local youth is unmatched. By sharing the advice and experiences that have made him successful in business and life, Gordon is helping build a more diverse and empowered workforce in our community.
|||

PARTNERS
RIVERSIDE UNIFIED SCHOOL DISTRICT | Community Partner of the Year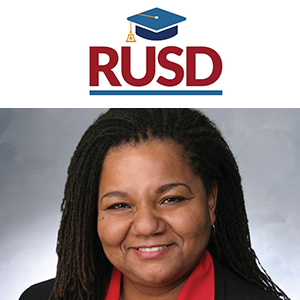 Renee Hill, Superintendent
The Community Partner of the Year Award recognizes the vital role local organizations play in helping Big Brothers Big Sisters attain its urgent mission. Thanks to the vision and leadership of Superintendent Renee Hill, Riverside Unified School District has made the critical investment in youth mentorship. The district's focus on equity and empowerment has amplified our programs and created clear processes to help its families seamlessly access our services to enrich their students' well-being.
DOTDOTSMILE | Corporate Partner of the Year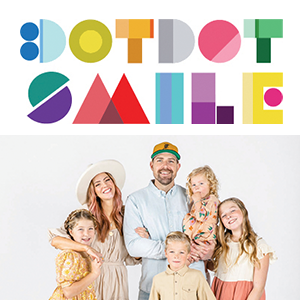 Jeff and Nicole Thompson
The Corporate Partner of the Year Award recognizes companies whose generosity and support of our agency's strategic priorities are felt across the region. DotDotSmile partners with nonprofits that align with CEOs Jeff and Nicole Thompson's vision to "Create Smiles and Build Confidence." They have donated more than 2,000 dresses and backpacks to youth in our programs to empower and invest in girls—a crucial key in breaking the cycle of discrimination and violence in our communities.
SENATOR CONNIE M. LEYVA | Public Service Partner of the Year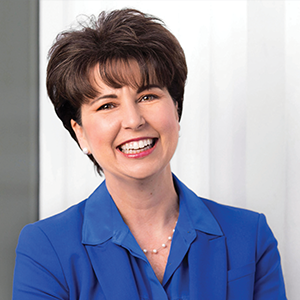 Jeff and Nicole Thompson
The Public Service Award recognizes an elected official who has shaped or advanced policies that support youth and mentoring initiatives. As chair of the Education Committee, she led the Senate in developing more effective policies to ignite potential for all students. She is also a champion of women and families as chair of the CA Legislative Women's Caucus and commissioner on the CA Commission on the Status of Women and Girls. We are inspired by Senator Leyva's commitment to do the hard work required to make the Inland Empire a better, more equitable place to live, work and grow up in.