This year, and for the first time in our 60 year history, we are pleased to introduce the Workplace Mentoring (WPM) , Mentor of the Year award. An honor we bestow on those individuals who represent the spirit of mentorship best at our facilitated sessions and beyond. 
It is our hope that these stories will inspire more business partners and business professionals to join the mentoring movement as volunteer mentors or champions of programs like WPM empowering the next generation of leaders to achieve success and creating an impact that will last a lifetime.
This year, here in the Inland Empire, we are delighted to present the Workplace Mentoring Mentor of the Year award to Eboni Wells, Facilities Coordinator at Bourns, Inc. and to Rafael Flores, Community Service Officer at the Corona Police Department. 
Their individual contribution in the life of their mentee is impossible to ignore…and impossible to adequately capture in a short blog post, so we have compiled a snapshot of their greatest contributions.
Eboni Wells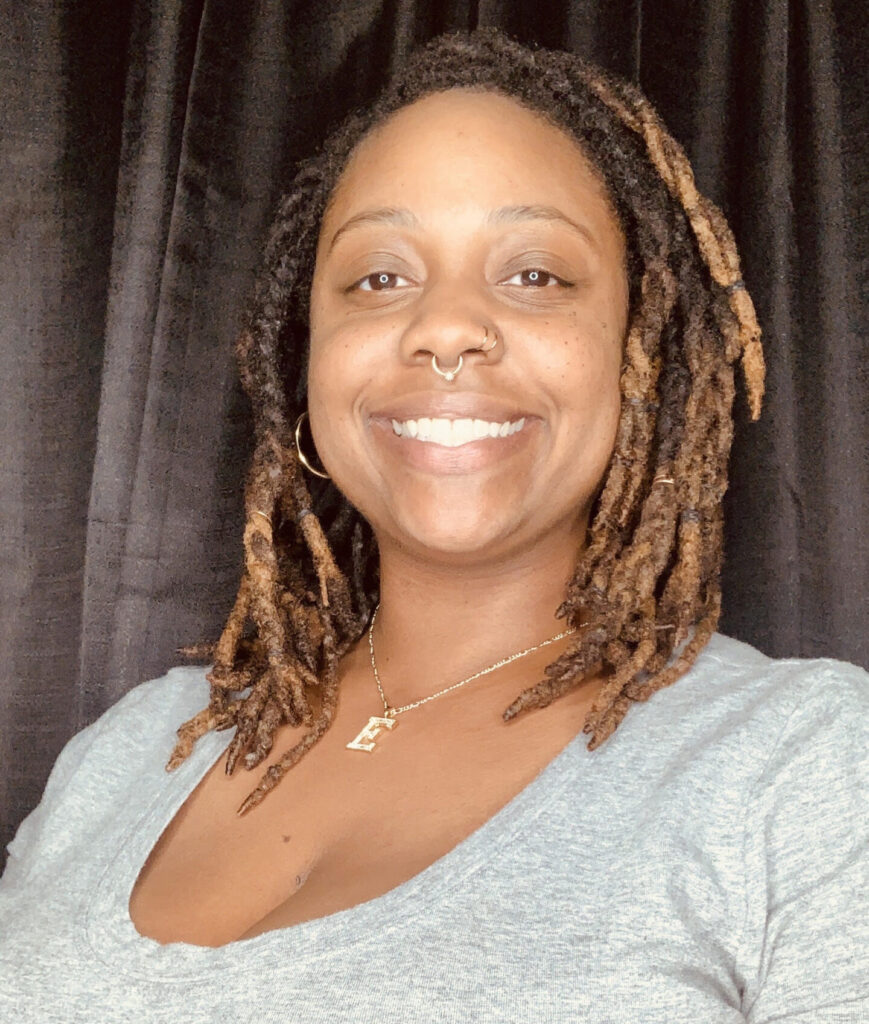 Mentor:

Eboni Wells

Job Title:

Facilities Coordinator

Company:

Bourns, Inc.

Match Date:

2021

Mentee:

Jasmine Chairez

Mentee High School:

John W North High School

Mentee Grade Level:

11

Mentee's Post-Grad Plans:

Mentee is currently a junior. She would like to go to a 4-year college

to study psychiatric medicine.
 
What makes Eboni a great mentor is her persistence and dedication to the process, attending every virtual and in-person event offered as part of the program, including; the UCR ropes course, and UCLA tour.
Her mentee, Jasmine, expressed her appreciation, saying "she has told me to come to her with any questions I have. Showing interest in all aspects of my life." From academics, and post-graduate plans, to family and friends, Eboni has been a trusted confidant to the bright and creative eleventh-grader. 
When asked why she joined the program, Eboni told BBBS, " I have always gravitated towards guiding youth. I have this passion for seeing our young people evolve into successful adults. When the opportunity of being a workplace mentor fell into my lap, I knew that this was one of the doors I needed to lean into if I was going towards empowering our up-and-coming leaders."
Eboni continues, saying "young people need someone who can show up for them. Showing up has a positive effect on our community. Doing so, we help mold future mentors, business owners, teachers, and leaders. In return, this will pass on from generation to generation." 
It is because of Eboni's unyielding belief in the power and potential of youth that we proudly present Eboni Wells as our 2023 Inland Empire Workplace Mentor of the Year.
---
Rafael Flores
To learn more about Workplace Mentoring, visit iebigs.org/workplace-mentoring.