Every year, Big Brothers Big Sisters recognizes two outstanding volunteers who have gone above and beyond as mentors. The Big of the Year winners are announced on Thank Your Mentor Day, part of National Mentoring Month.
Alex Rajewski has been named our 2022 Big Brother of the Year for his dedication to bettering his community through mentorship and being an unwavering support system to his Little Brother Gregory.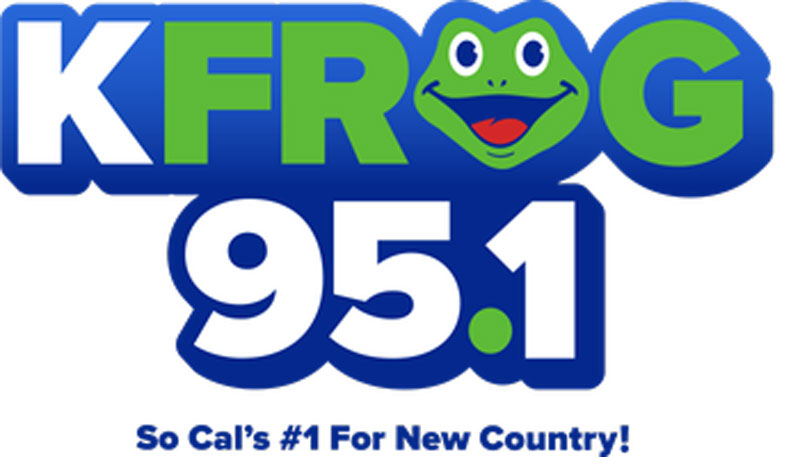 Listen to Alex's interview on KFROG 95.1 during National Mentoring Month!
ALEX RAJEWSKI, 2022 BIG BROTHER OF THE YEAR
BIG BROTHER TO GREGORY SINCE 2018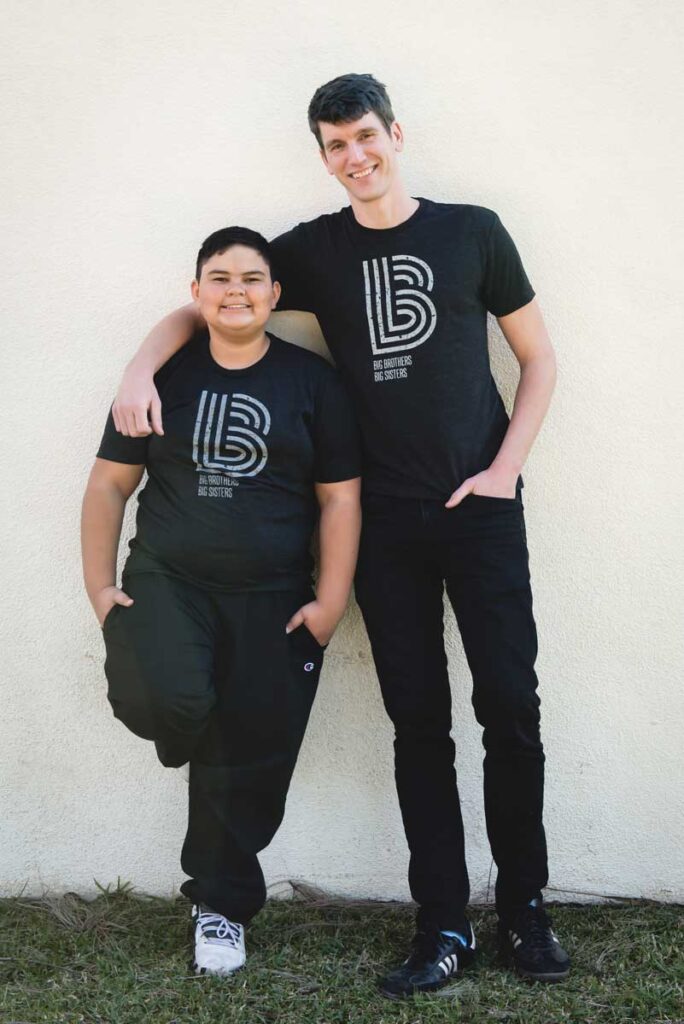 When Alex first moved to Riverside, he was feeling disconnected from his new home. He started searching for ways to meet and help others in his community, to feel like he belonged to something bigger, and found Big Brothers Big Sisters.
Alex was matched with his Little Brother Gregory who was just seven years old at the time. Coming from similar backgrounds being raised by single mothers, the two quickly bonded. Alex's father passed away when he was nine years old, so he knew firsthand how difficult it could be growing up without a positive male figure.
When they first met, Gregory had been getting in trouble at school for having angry outbursts in class. Alex taught him how to express his emotions in a healthier way, reassuring him that it was okay for boys to talk about their feelings. Now whenever Gregory starts to feel sad or frustrated, he turns to his Big Brother who is there to listen and offer a different perspective.
Whether it's going to Gregory's soccer games or joining him for Doughnuts with Dads at school, Alex has consistently shown up for his Little Brother over the last four years. While they are always having fun together, Alex and Gregory also trust each other enough to have serious conversations about bullying and being a leader. As Gregory transitions into middle school next year at a new school, Alex will be right by his side as his biggest supporter.
As an active advocate for our agency, Alex has found the sense of community and purpose he was searching for when he joined. He helps fellow volunteers by sharing his mentorship journey during peer trainings, and he has helped connect more children with mentors by recruiting his friends to be Bigs. Alex has gone above and beyond to take his own personal struggles and become someone others can look up to and learn from, including Gregory.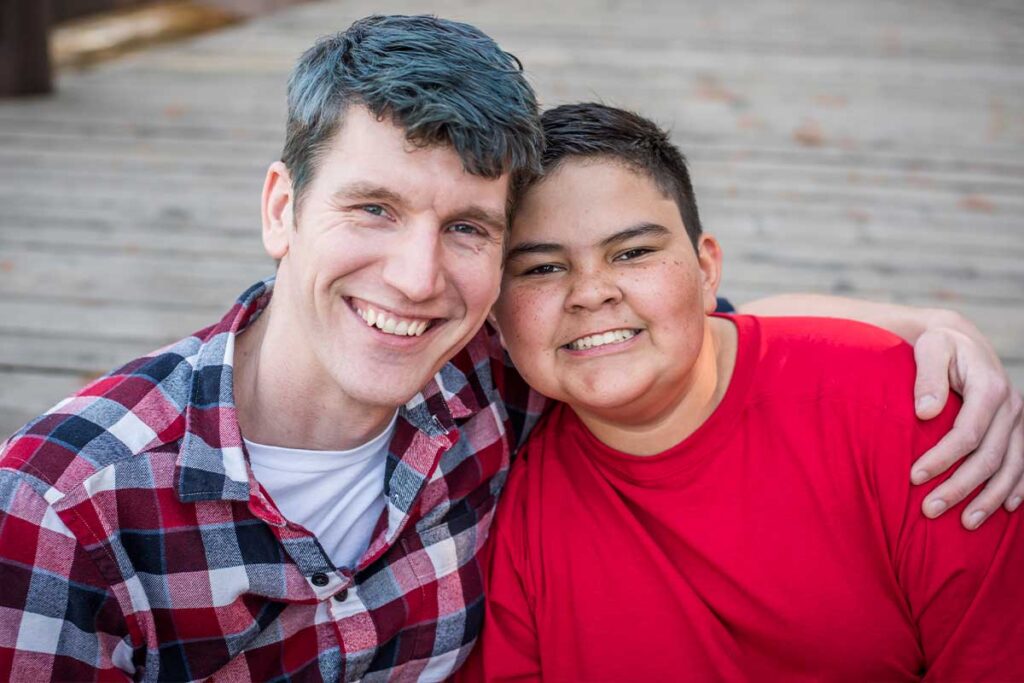 "Friendship and getting to mentor a promising young man like Gregory is what drew me to Big Brothers Big Sisters, but there are so many other people that are brought together by this program," Alex said. "Gregory's mom and I talk a lot, I've met Gregory's friends, and my friends are always asking me how he's doing. I'm glad that because I decided to step up and volunteer, Gregory now has so many people supporting him and enriching his life."
To take the first step to becoming a Big, visit iebigs.org.volunteer.