Big Brothers Big Sisters views mentors and mentorship differently. We believe it's more than offering advice, it's about building meaningful connections for a bigger future for everyone.
MENTORSHIP IS THE ANSWER TO​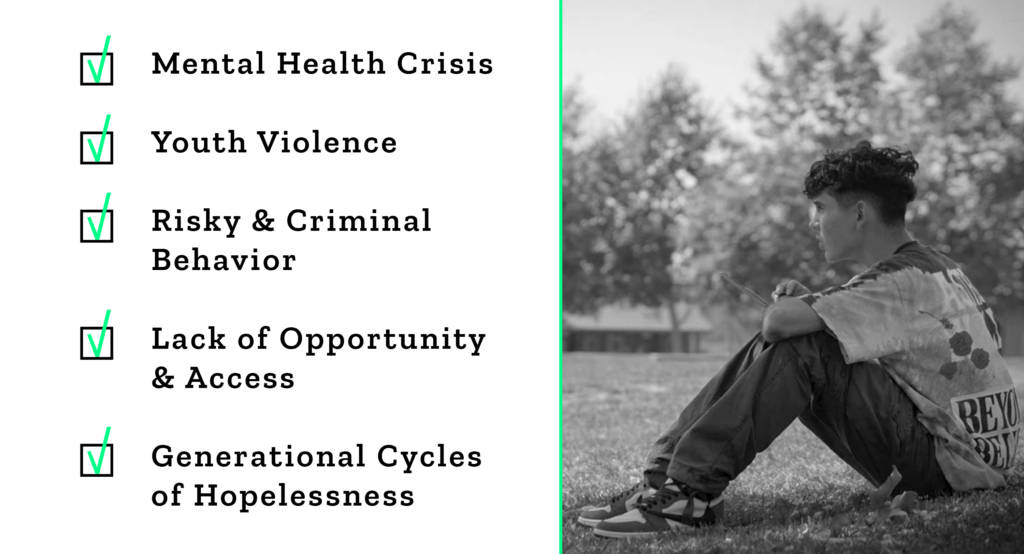 We believe in the power of mentoring to transform the lives of youth in our community. But we can't do it without you.
WILL YOU ACCEPT THE CHALLENGE
TAKE THE FIRST STEP TO BECOME A MENTOR
SIGN UP FOR A VOLUNTEER ORIENTATION
If you are unavailable during the volunteer orientation dates listed, schedule a 20-minute phone call with a member of our team to learn more about the volunteer experience.
+ Be 18 years of age or older
+ Pass a background check
+ Have a valid CA drivers license and insurance
+ Commit to at least one year in the program
+ BIG Couples must meet all of the above requirements and be in a relationship of 2+ years.
ON THE FENCE? THERE ARE MULTIPLE WAYS TO MENTOR
Make an Impact | Broaden your Perspective | Gain a Forever Friend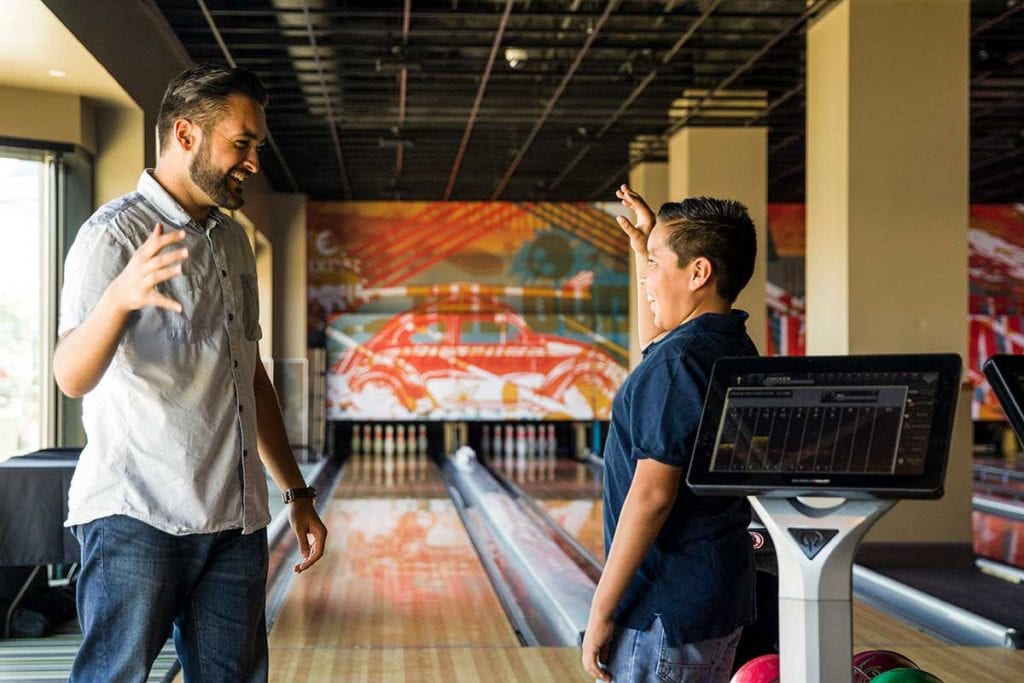 An adult volunteer mentors a child between the ages of 6 and 16, spending one-on-one time together twice a month. Through activities like playing ball, catching up over lunch and going to the park, life-changing friendships are built. Having the friendship and support of a mentor opens a child's eyes to new possibilities.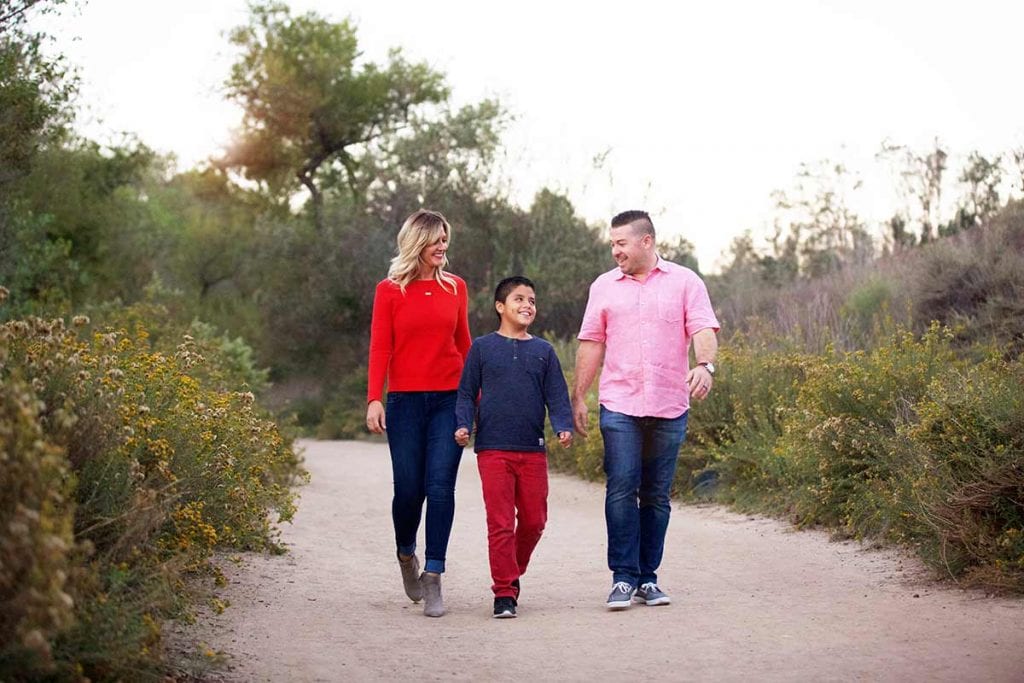 One couple (two adults) are matched with one child to build a life-changing friendship. Big Couples are matched with a Little Brother, spending time with him together or on their own. Outings are scheduled at your convenience twice a month for a few hours each time. This program allows ultimate flexibility for couples juggling work and other commitments.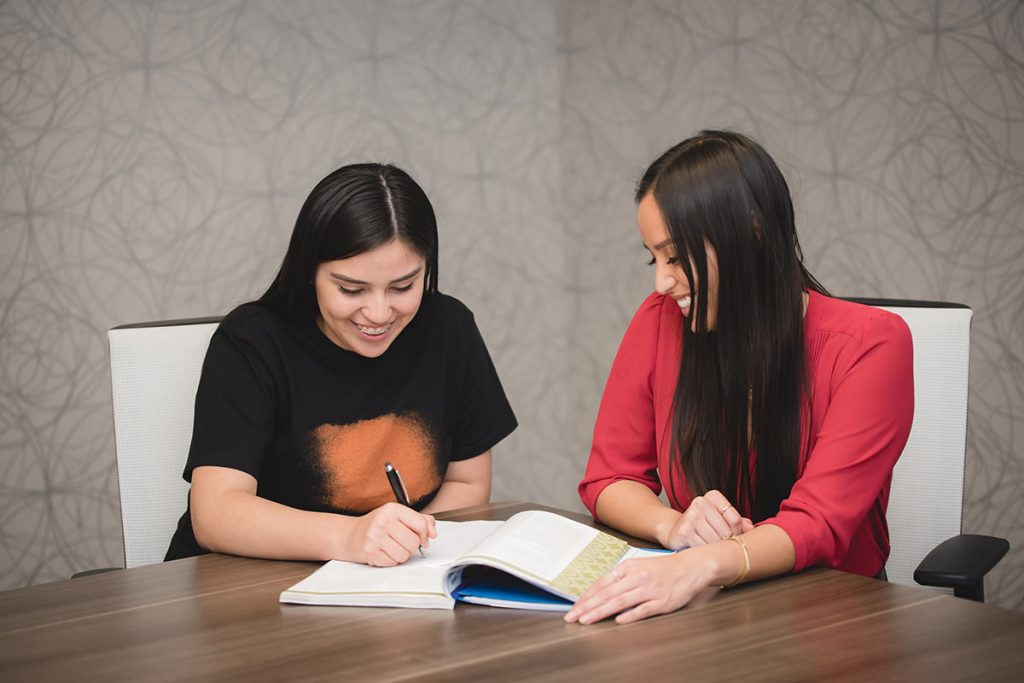 Focusing on college and career readiness, Workplace Mentoring offers high school students a jump start in their professional development with exposure to major corporations and 1:1 time with accomplished mentors. Employees are matched with high school students and meet once a month at company headquarters.