Every year, Big Brothers Big Sisters recognizes two outstanding volunteers who have gone above and beyond as mentors. The 2021 Big of the Year finalists all have distinct stories and serve as advocates for the Big Brothers Big Sisters mission.
The two winners will be announced January 29 on Thank Your Mentor Day as part of National Mentoring Month.
Big Sister of the Year Finalists
SHARON GUTIERREZ | Big Sister to Emily since 2017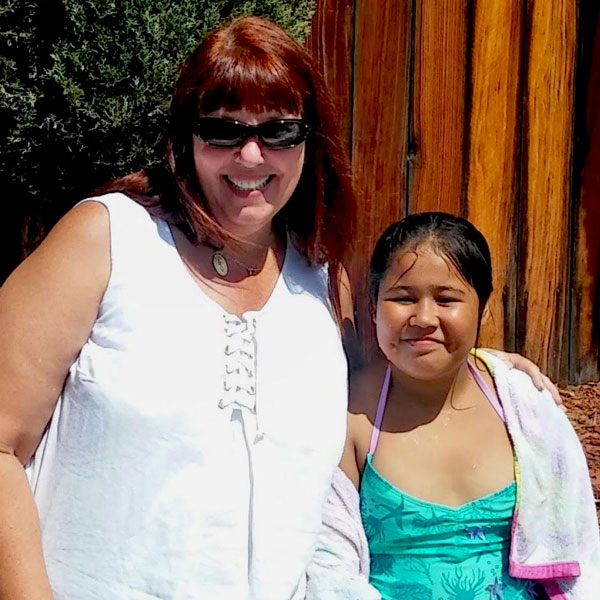 With her warm personality and passion for teaching, Sharon has helped Emily—one of six siblings—feel special and seen during a time in her life when she really needed someone in her corner. During the pandemic, Sharon made sure Emily had a phone so they could stay connected and also dropped off school supplies for her and all her siblings. Sharon has not only been a great mentor to Emily, she helped to provide thousands of dollars in STEM supplies for other Littles.
ESTELA RUBIO | Big Sister to Annissa since 2014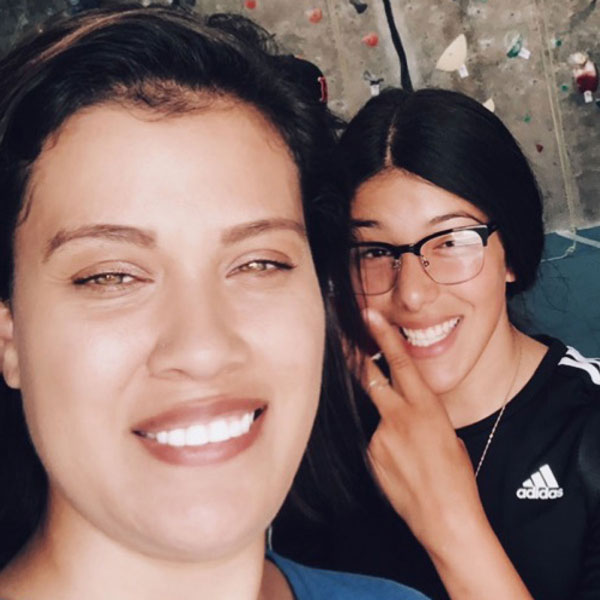 Estela has been a huge support system by taking Annissa to school and soccer games, as well as helping her study and stay organized in school. Most importantly, she has been the consistent presence and listening ear that Annissa needs during difficult times. Annissa has grown up to be a confident young woman with a 3.7 GPA and plans to go to college to become a marine biologist.
KYLA VELA  |  Big Sister to Amayah since 2018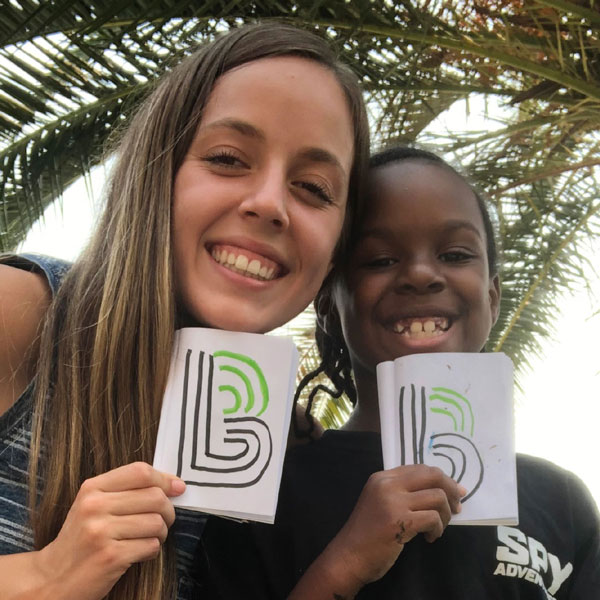 Kyla was only 19 when she became a Big Sister. She has taught Amayah to get out of her comfort zone while on outings, like when Amayah rode a horse for the first time because Kyla assured her that she could do it. Kyla is a passionate advocate for mentorship in her church and community, and she's here to provide endless support and guidance for Amayah and to remind her to believe in her potential.
Big Brother of the Year Finalists
NATHAN IVERSON | Big Brother to Anderson since 2017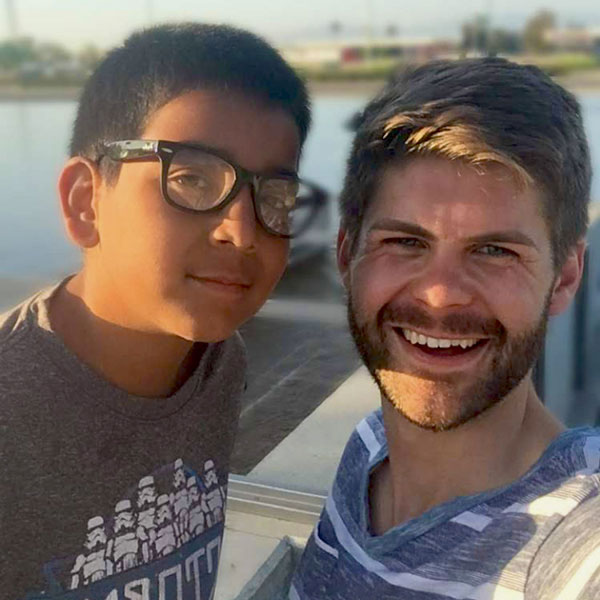 Nathan was there to listen to Anderson after his father passed away and give him the tools he needed to be able to express himself in a healthy way. As a college professor, Nathan consistently checks in with Anderson's teachers to see how he can best support Anderson to reach his academic goals. Nathan supports Big Brothers Big Sisters by donating his time and money, as well as motivating everyone from his students to colleagues to join us as mentors.
DUSTIN HARRIS | Big Brother to Ayden since 2016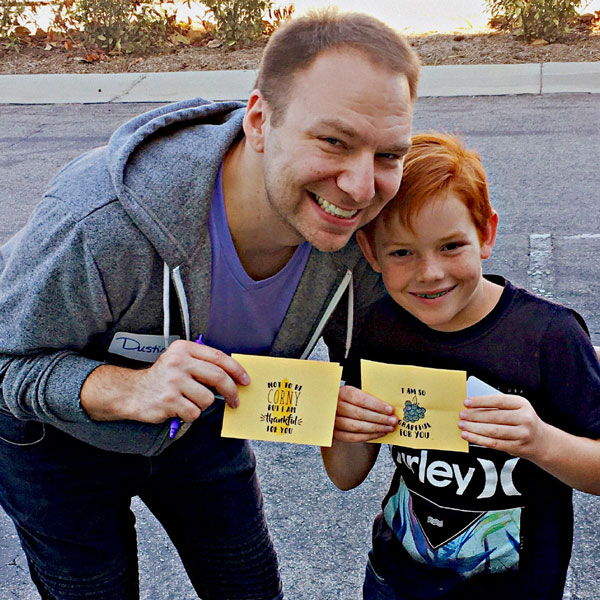 As Ayden's biggest support system, Dustin is dedicated to guiding him down the right path, helping him overcome bullying and other trouble at school. Dustin meets Ayden weekly on Zoom to check in and play educational games to keep Ayden on track toward his bright future. Beyond being a mentor, Dustin is also an active leader within our organization, attending Big Chat panels to support other volunteers and motivating others including his own biological brother and sister to become mentors.
JOSE CHAVIRA | Big Brother to Anthony since 2017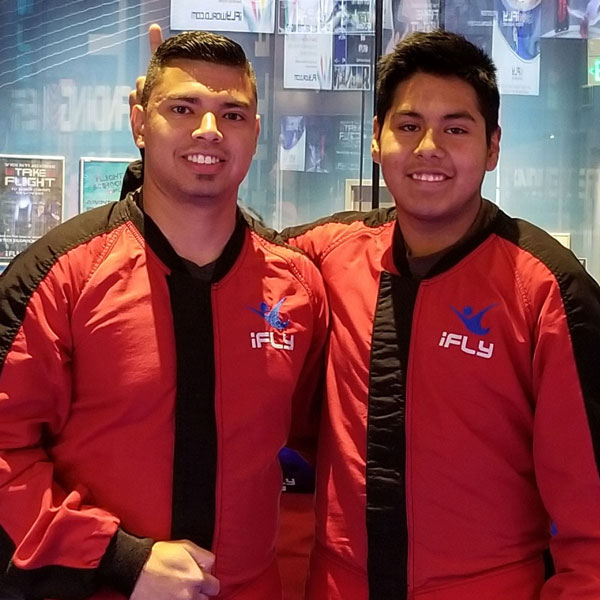 After having to grow up fast and take care of his younger siblings, Anthony has been able to enjoy his childhood again thanks to Jose who takes him out to experience new adventures like indoor skydiving. This past year, Anthony has spent his senior year online while also working a graveyard shift part-time to support his family. As his Big Brother, Jose has stepped up to shoulder a lot of the stress and pressure Anthony feels, providing the family with resources, checking in on Anthony's mental health and helping with homework.