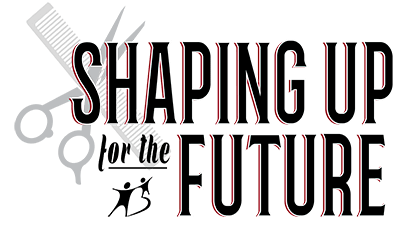 MENTORING YOUTH, CHANGING FUTURES
Barbershops across San Bernardino and Riverside counties are helping Big Brothers Big Sisters find volunteers interested in making a difference in a child's life. Right now, we have more than 200 boys on our waitlist. Our goal is to find each of them a mentor who can help them shape up for a brighter future!
FAQ
How does Big Brothers Big Sisters' mentoring program work?
Volunteers are matched one-to-one with a child on the wait list and build a friendship by hanging out twice a month. We do our best to ensure each match is made to last, pairing volunteers with kids with similar interests, location and schedules.
As a mentor, your only goal is to be a trusted friend to your Little Brother or Little Sister. Whether you spend your time playing at the park, grabbing lunch or watching movies is completely up to you—just a couple hours twice a month can make a BIG difference in a child's life.
It's a fun, rewarding experience that helps children explore new interests and have consistent support and friendship as they navigate the challenges of growing up.
Basic volunteer requirements
Volunteers must be:
18 years or older
Able to commit to one year as a mentor
Have a vehicle, current driver's license and proof of auto insurance
How much time do I spend with my Little?
Hang out just three hours twice a month! We ask that mentors be willing to participate for one year to make a lasting impression in their Little's life.
Why is mentoring so important?
100 percent of children in our program graduate from high school.
96 percent enroll in college.
61 percent are the first in their family to graduate high school.
In addition, children in our program have an overall better attitude toward school, improved academic performance and higher self-esteem.
For additional questions, contact Vanessa Sher
Email: VSher@iebigs.org
Phone: 909.763.5959  
PARTICIPATING BARBERSHOPS